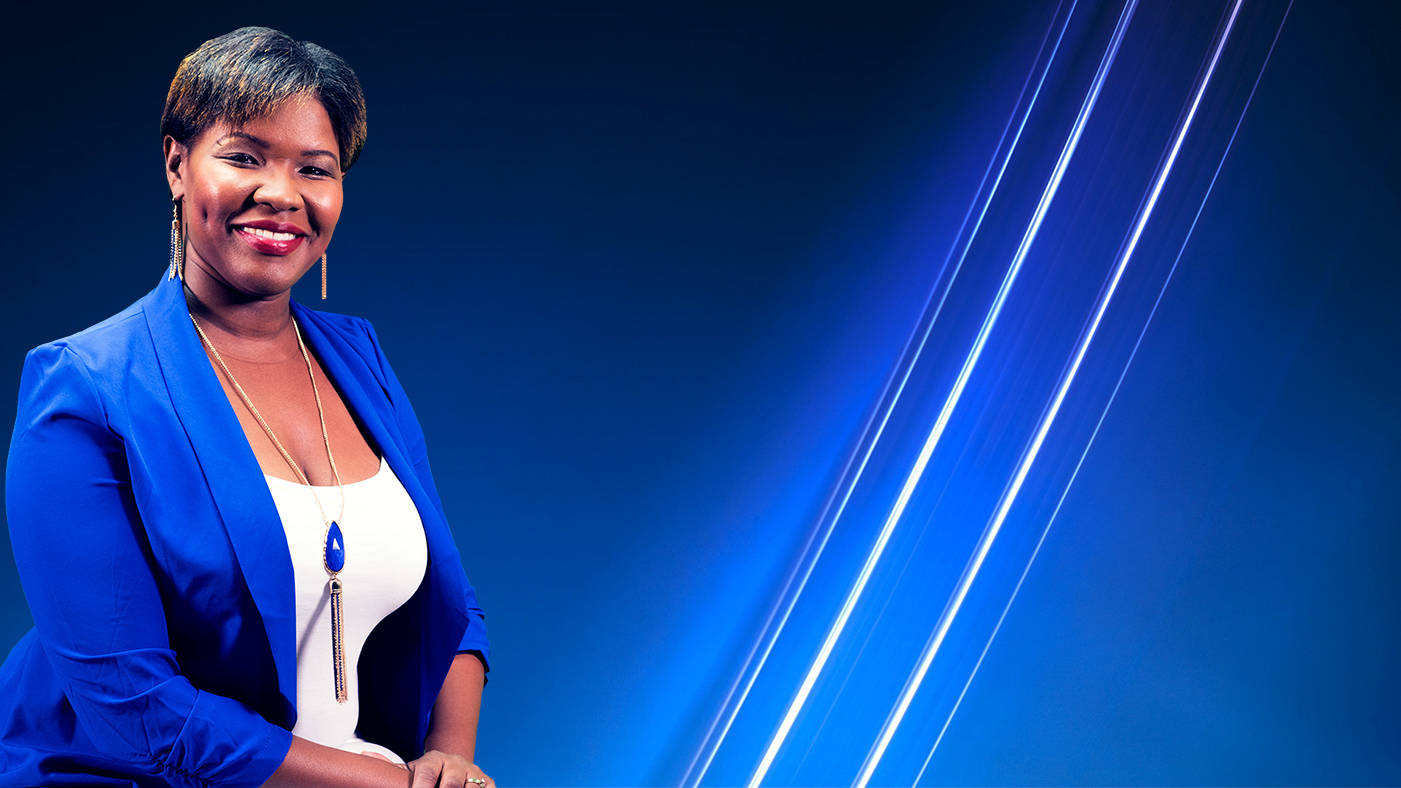 Testimonies
Barbados Music Awards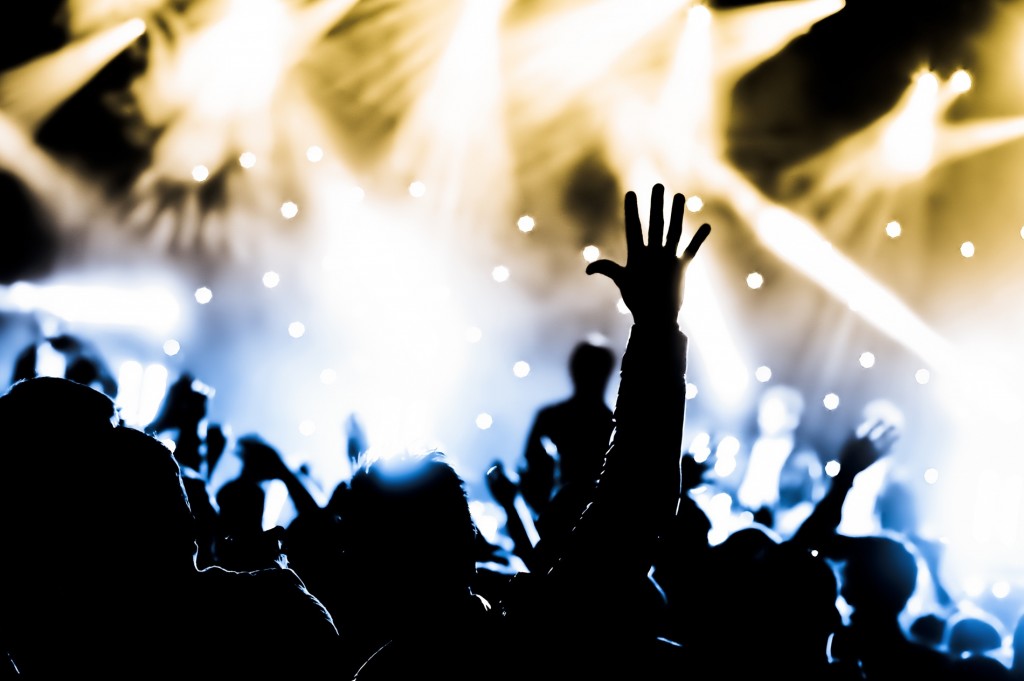 by kainos on December 11, 2015
Warning: count(): Parameter must be an array or an object that implements Countable in /home/kellie15/public_html/wp-content/themes/noizu/single.php on line 48


"To my mind Kellie CaDogan  is one of the Caribbean's premiere vocalists of any genre. A multiple Barbados Music Award nominee and winner, she has excelled in her craft.
Her voice is simply an instrument, and it's no surprise to me that she is also an in-demand vocal trainer."
Ronnie Morris- Founder & President- Barbados Music Awards & former Dep. Chairman of COSCAP.