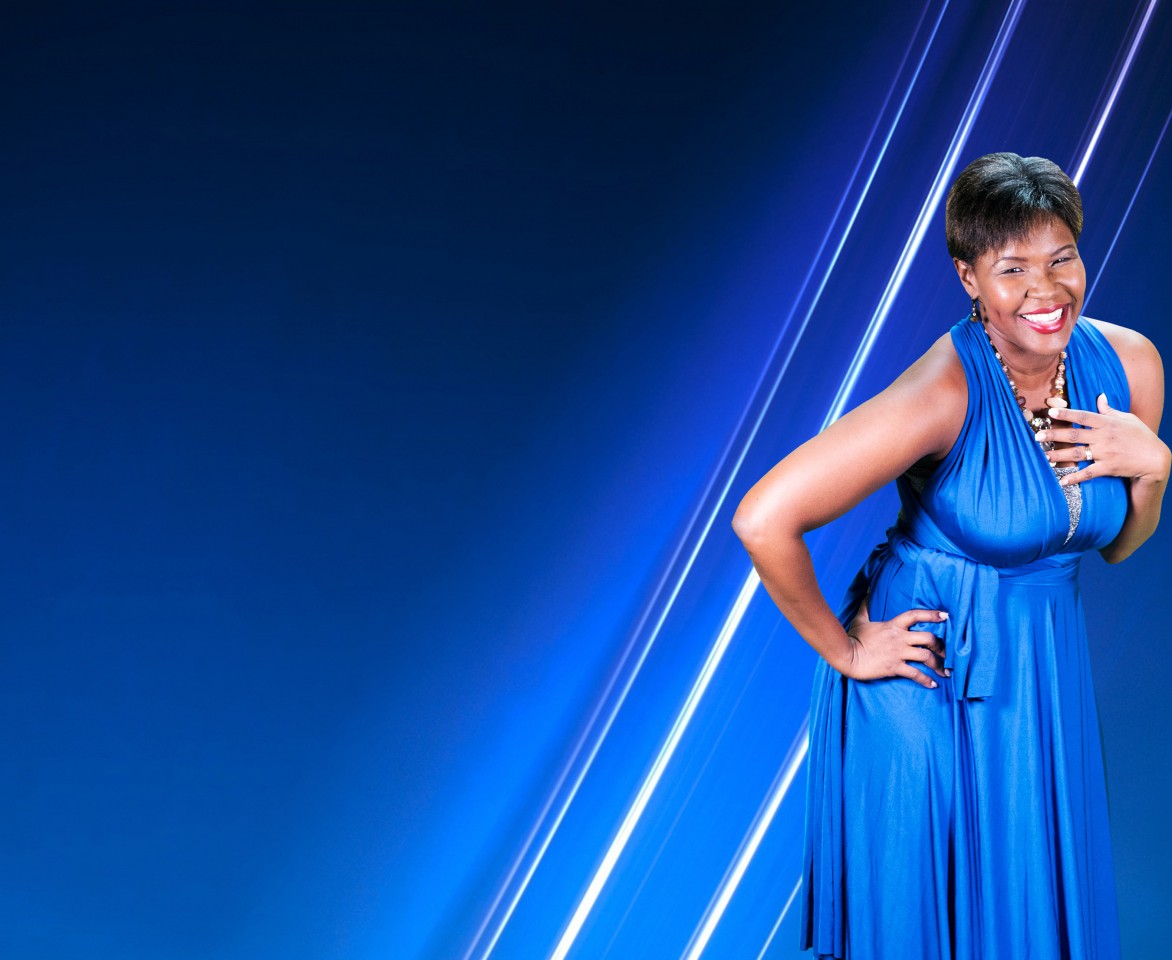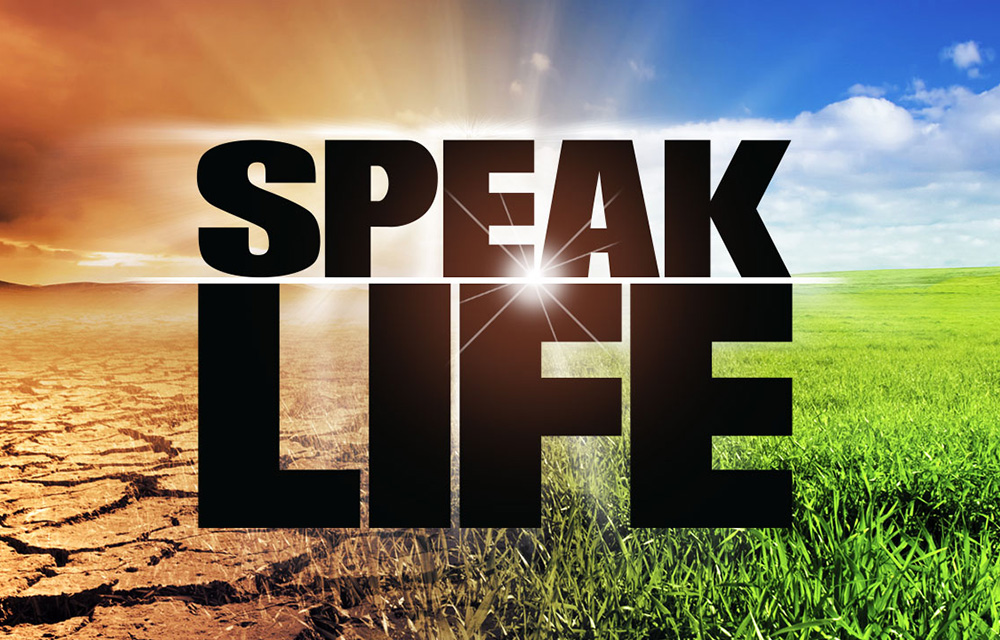 by kainos on December 10, 2015
Warning: count(): Parameter must be an array or an object that implements Countable in /home/kellie15/public_html/wp-content/themes/noizu/single.php on line 48


Did you know that what you speak has the power to determine your destiny? Yes it does. I believe that we have the ability to set up the type of life you have by the way you speak.
Of course, actions need to follow, but imagine if you keep saying "i can't" and " I would never" then so shall it be. So today speak life into your future…say "I can'…"I will". Believe it and watch your situation adjust before your eyes.
"The tongue has the power of life and death."
Proverbs 18:21