April 10, 2018
Again & Again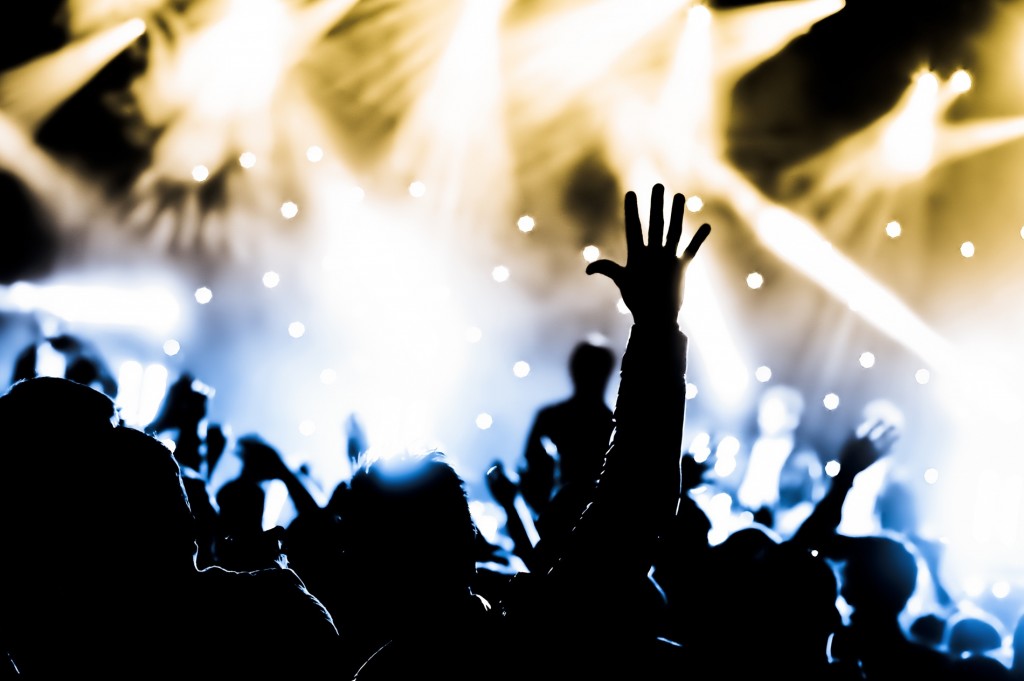 December 11, 2015
"I have had the privilege of watching Kellie's career grow over the years. This has ranged from first meeting her as a student of Theatre Arts the Barbados Community College, to having her perform at my Cool Jazz series, both as a discovery segment Artiste and as a featured Artist.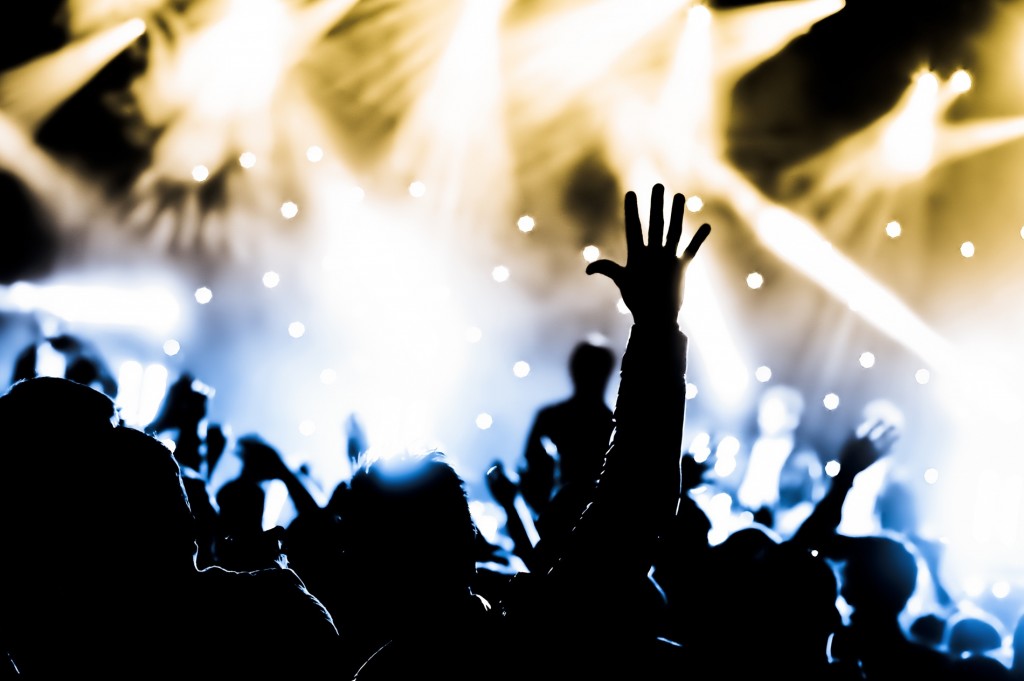 December 11, 2015
"To my mind Kellie CaDogan  is one of the Caribbean's premiere vocalists of any genre. A multiple Barbados Music Award nominee and winner, she has excelled in her craft.
read more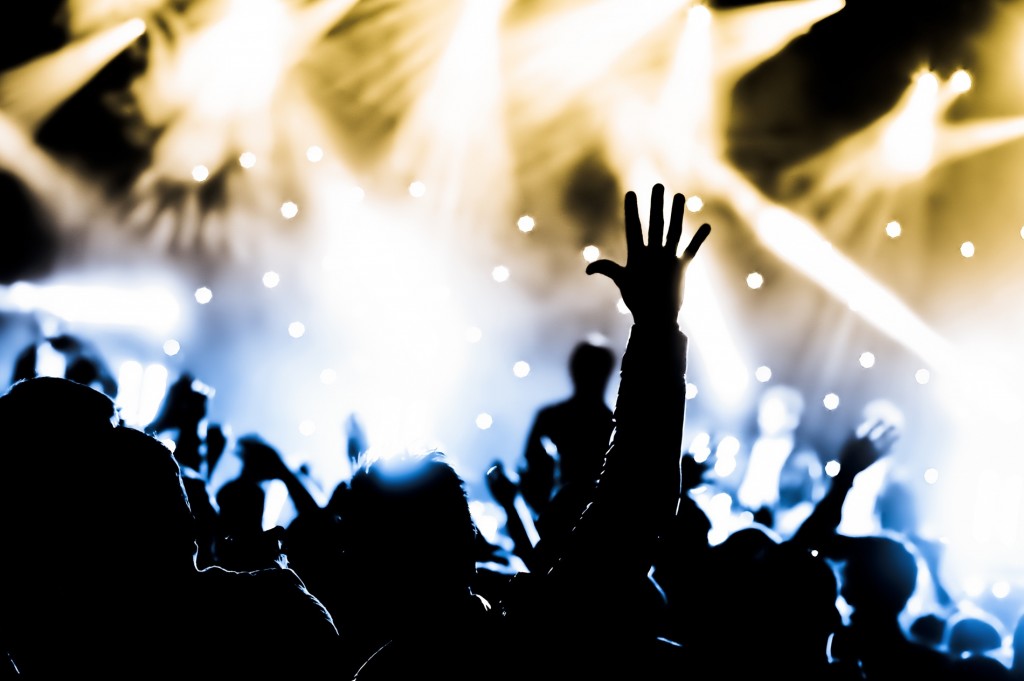 December 11, 2015
What A Wonderful World was the first song by songbird Kellie Cadogan, who not only used the stage well, but also captivated everyone with her style and dynamic voice. See More:
read more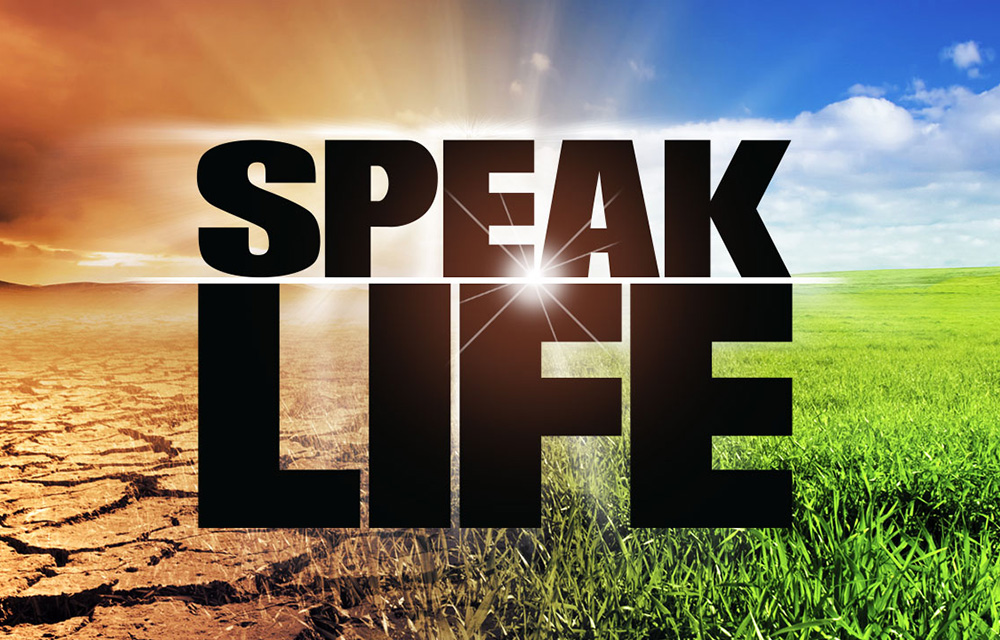 December 10, 2015
Did you know that what you speak has the power to determine your destiny? Yes it does. I believe that we have the ability to set up the type of life you have by the way you speak.
read more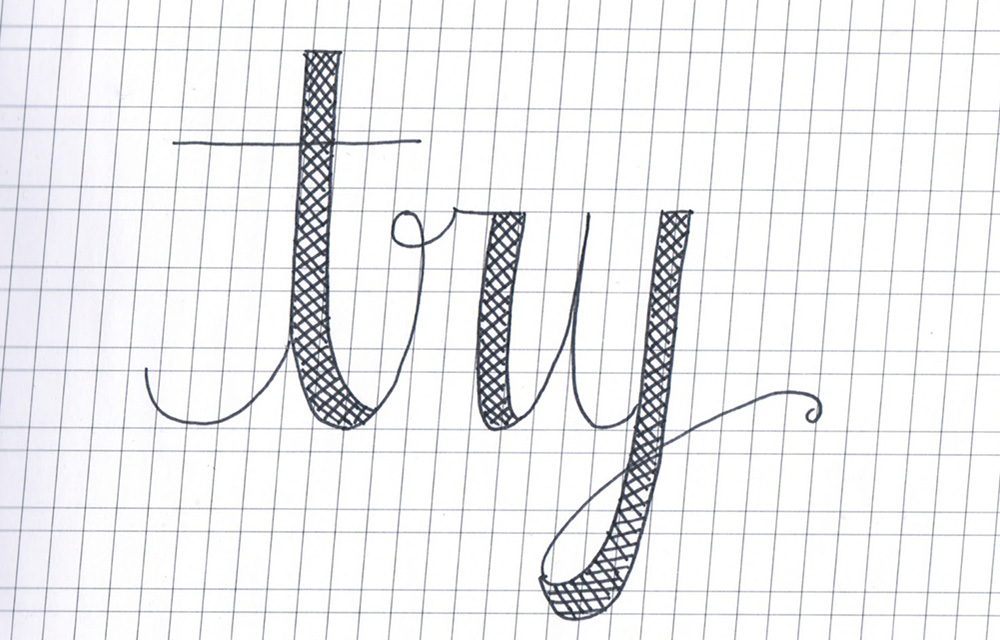 December 10, 2015
TRY? Oh how I have come to dislike this word (lol). In cleaning up my language I have come to realize that the word "TRY" acts in my life as a hindrance to accomplishing my goals, even my daily task.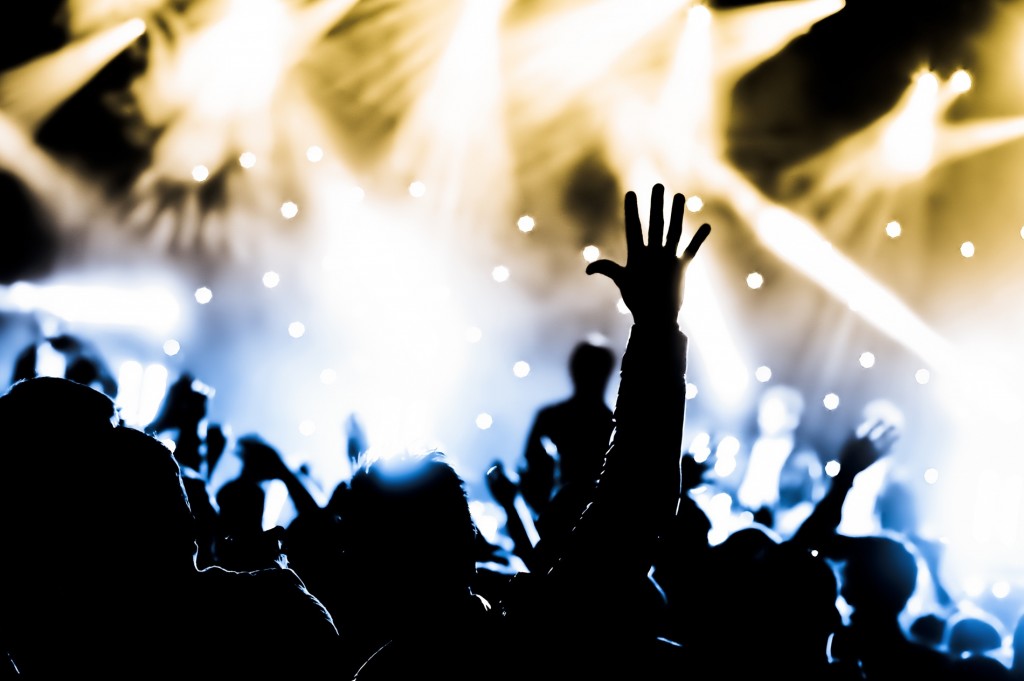 December 10, 2015
"Cadogan's performance of Alicia Key's 2002 hit How Come You Don't Call Me was no doubt an example of why she is one of the island's premiere vocal coaches.