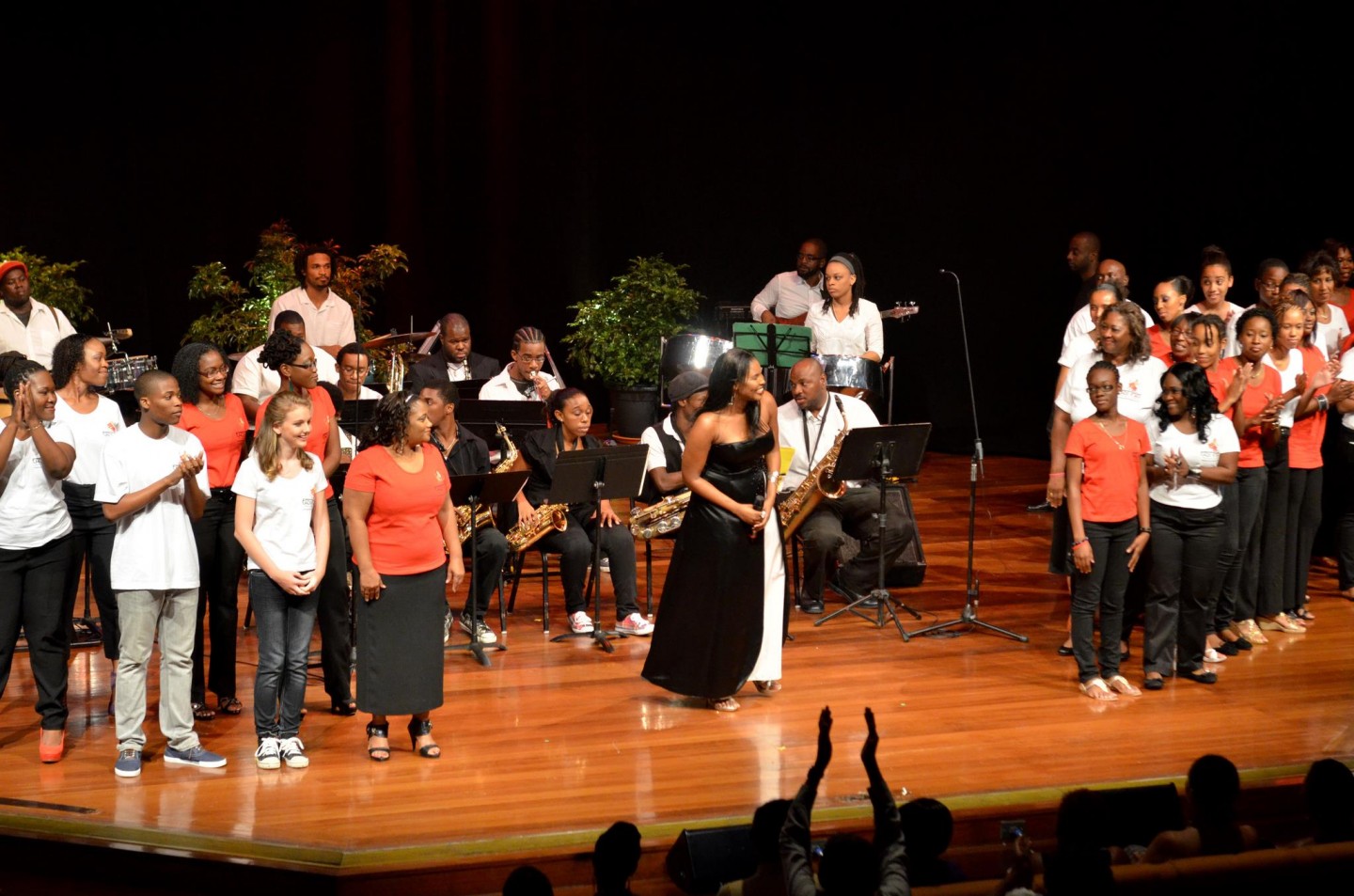 Vocal Coaching With Kellie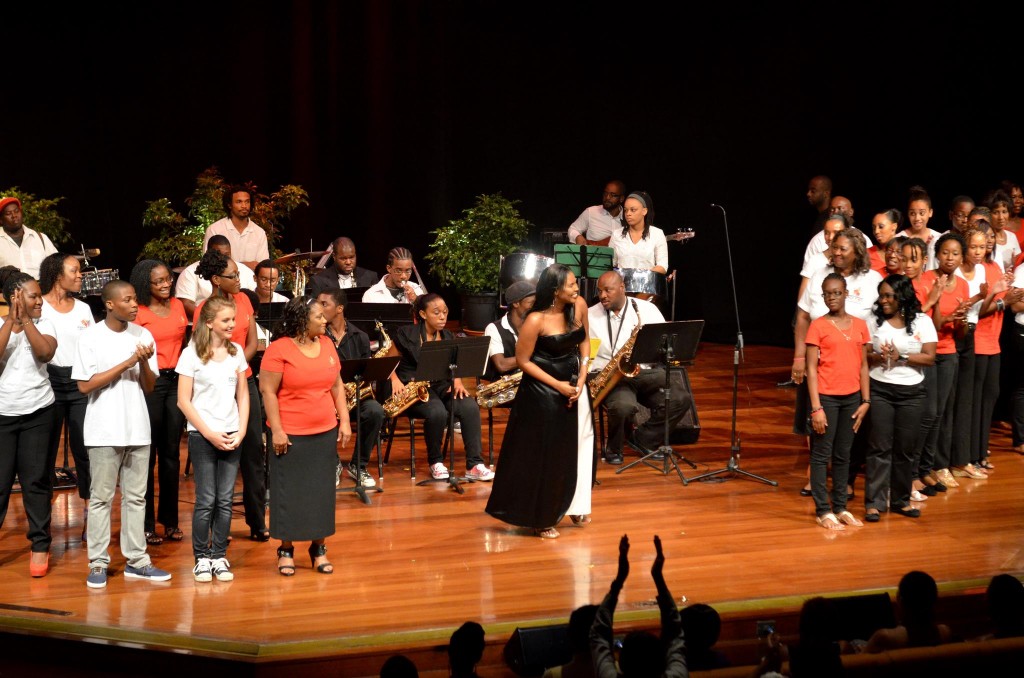 Kellie Cadogan has been training many over the years to release their unique voice in song. She believes that everyone can sing, and her training has raised up some of the best talent across the region. Under the banner of East Point Productions, she has been conducting training and been the vocal coach to some of the island's best artists and musicians. Her annual celebration and graduation practical for all students, Walkin' In My Own Shoes, has become an acclaimed musical concert for all of Barbados, with Kellie headlining the show.
If you are desiring to discover your musical ability, or need coaching/training to strengthen your voice and extend your range, contact Kellie today and start your journey of musical discovery. You will not be disappointed.
PRIVATE TRAINING
Phone: 1-246-266-0442   |  Use Contact Form Below:

Vocal Training
With Kellie Cadogan
Build Your Range
Sign Up Below
Vocal Training
With Kellie Cadogan
Discover Your Voice
Sign Up Below
Vocal Training
With Kellie Cadogan
Write Your Songs
Sign Up Below